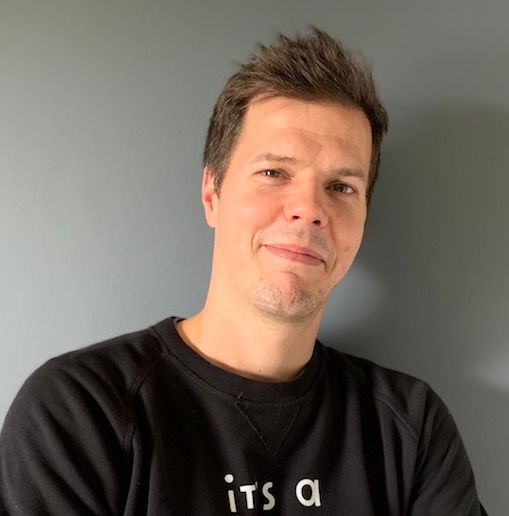 Hi, I'm David, the guy behind this site.
I have a passion for helping people package their knowledge into digital products and helping small ecommerce stores boost growth.
During 2019-2021 I grew a small business to low six figures through multiple online channels and Amazon FBA.
If you're a coach, author or small business owner I can help you grow online using automated marketing and followup sequences to engage new customers and tell your story.
I apply online marketing strategies to small businesses that sell physical products. I build automated systems and workflows to save business owners time on repetitive marketing tasks.
Before online courses were a thing, I produced training DVD's and CD-ROMs that were sold via Amazon. CD Roms were the way we learned new skills back in the day.
My training DVD's on Amazon we produced in the UK and fulfilled in USA. Not an amazing fact but I learned so much from this stage about online marketing.

This led me to create over 20 training DVDs for various clients that included design, production, fulfilment and my first taste to what is now Amazon FBA.
I've generated thousands of leads in multiple niches and worked behind some of the biggest membership sites online since 2008 which is why I can help you do the same!
In 2015 I started
#vidvember 30 video in 30 days
. This personal challenge is still one of my favourites and something
I encourage any creator to do
if you want to make an
impact online
, build
confidence
and
grow an audience
this challenge is for you
.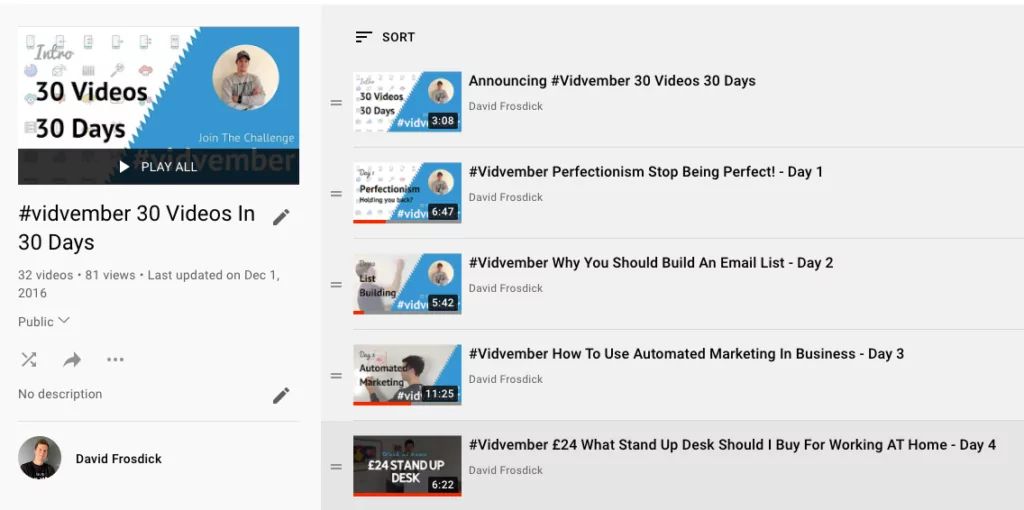 After making my first YouTube video in 2007 a little known company called Google used my Google Apps tutorials on 
their support site
.