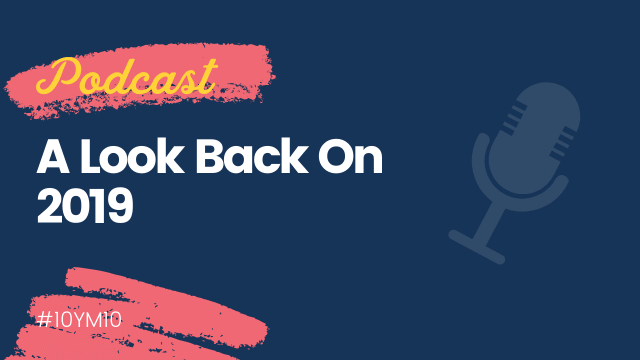 In this first podcast episode of 2020, we take a quick look back on 2019 and see what went well and what didn't. Take some time to reflect on your previous year. What can you do more of? What went really well? What failed? and what might you stop doing this year.
This episode I share my successes and failures.
Thanks For Listening
It means a lot to me that you've taken the time to listen to my podcast and visit my blog.
I'd love to hear from you, please share your thoughts by either:
If the 10 Years In Marketing Podcast has helped or you know someone who should listen please support the show by:
---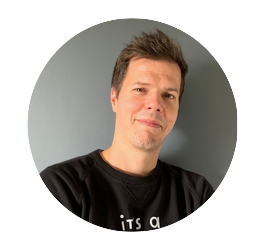 I'm David a content marketer & course creator. I spend my days working with OptimizePress, coaching clients, producing online courses, digital products and generally seeing what's working online with marketing. Thanks for visiting my blog and feel free to contact me if you have any questions.
Read more 👉
---